Your favorite power fish has just been filleted into a fast climbing adventure vehicle. A long floaty nose and wide body float pow efficiently and effortlessly. The powerful poppy contact maximizing "whale tail technology" maneuvers with agility in steep or tight technical terrain and hooks up solidly when things get tight and icy out there. Built in our ultralight SC construction with FSC certified aspen and paulownia core, this Orca moves well through gravitational forces. A rugged, fast sintered base, 3-D integrated tip inserts and updated Karakoram UltraClip 2.0 round out this whale of a split board.
SPLIT ORCA VOLUME SHIFT: 3CM REDUCTION FROM YOUR NORMAL BOARD SIZING
THE ULTIMATE DIRECTIONAL PILLOW BLASTER SPLIT
POW AND BACKCOUNTRY
NOW WITH KARAKORAM ULTRACLIP 2.0 AND TIP-LOCKS ACTIVE JOINING
BOARD ART BY: Mike Parillo (@mikeparillo)
What are B-Grades?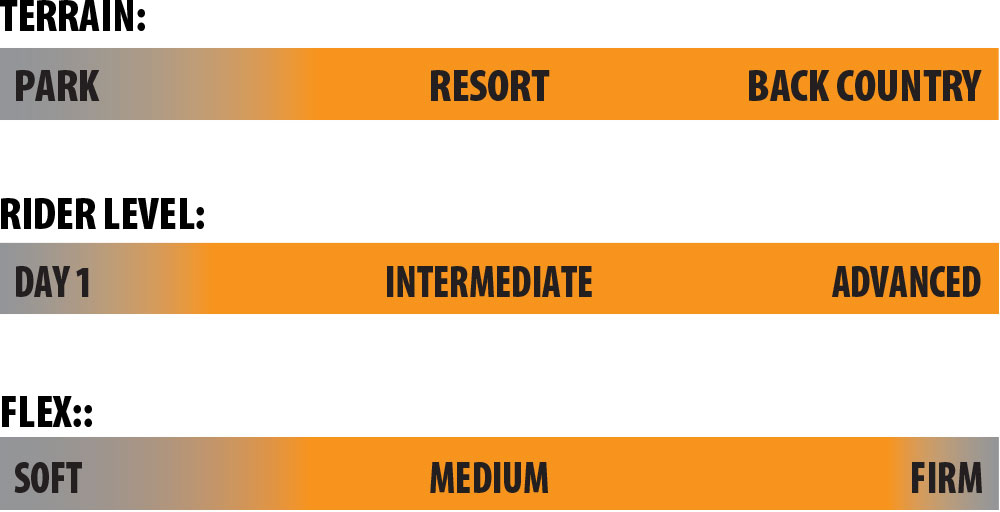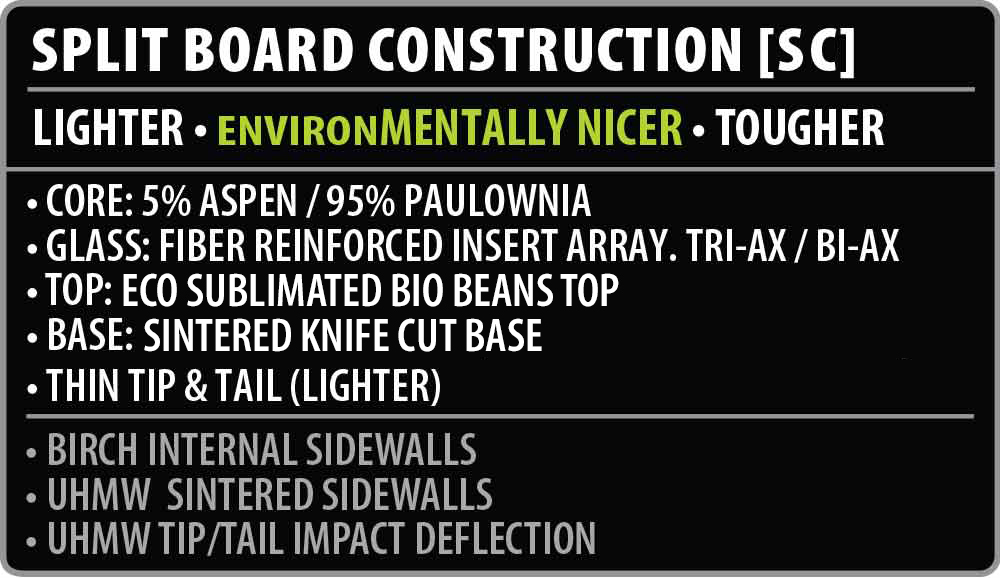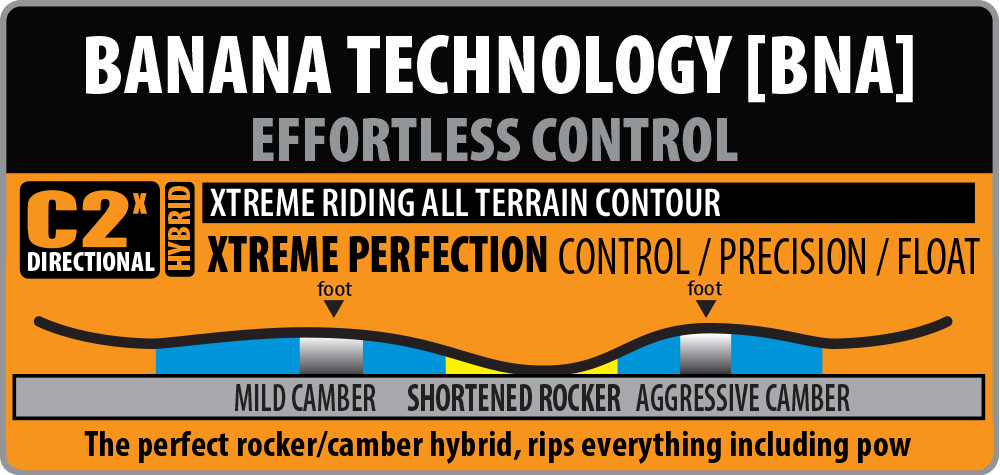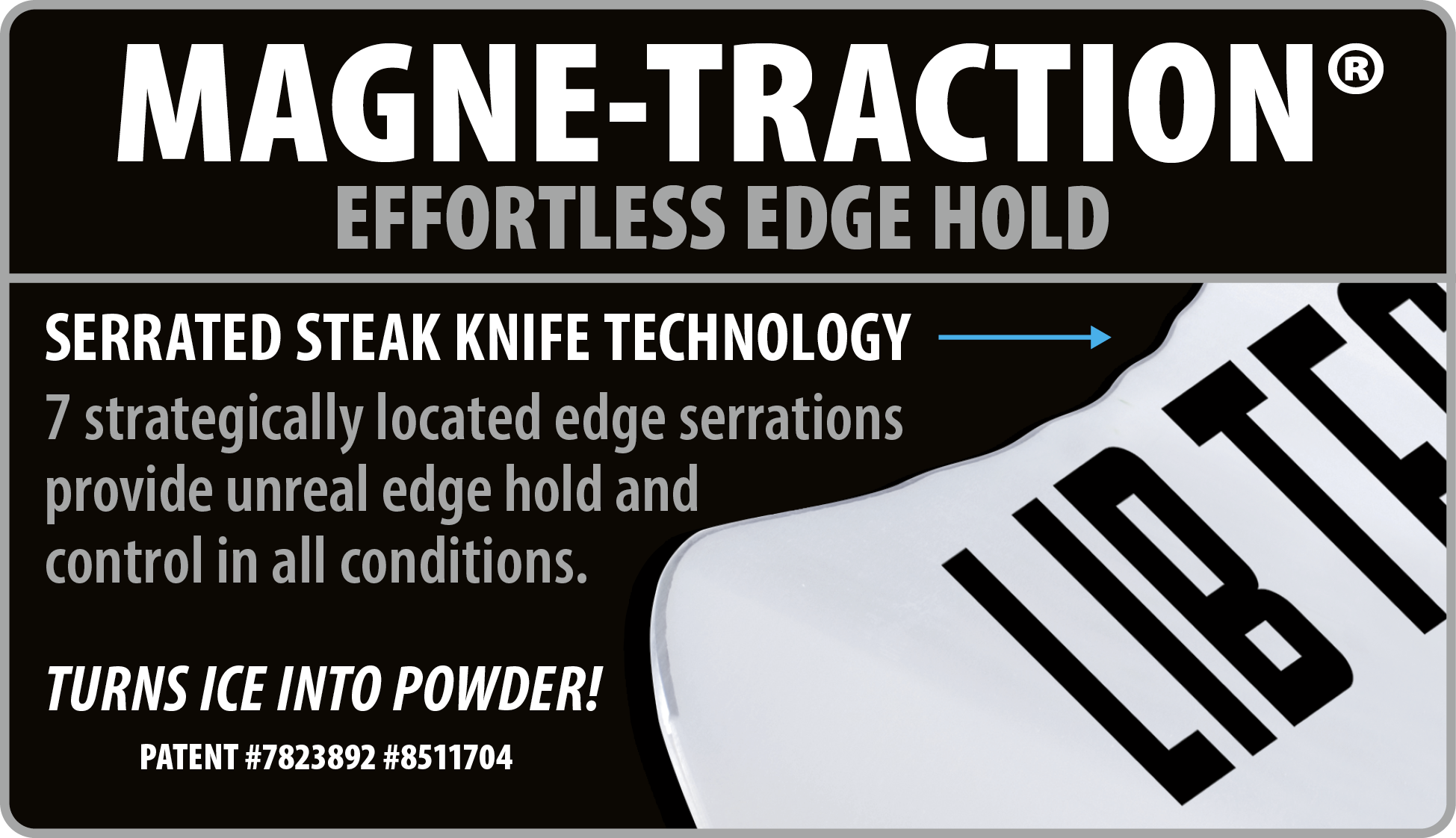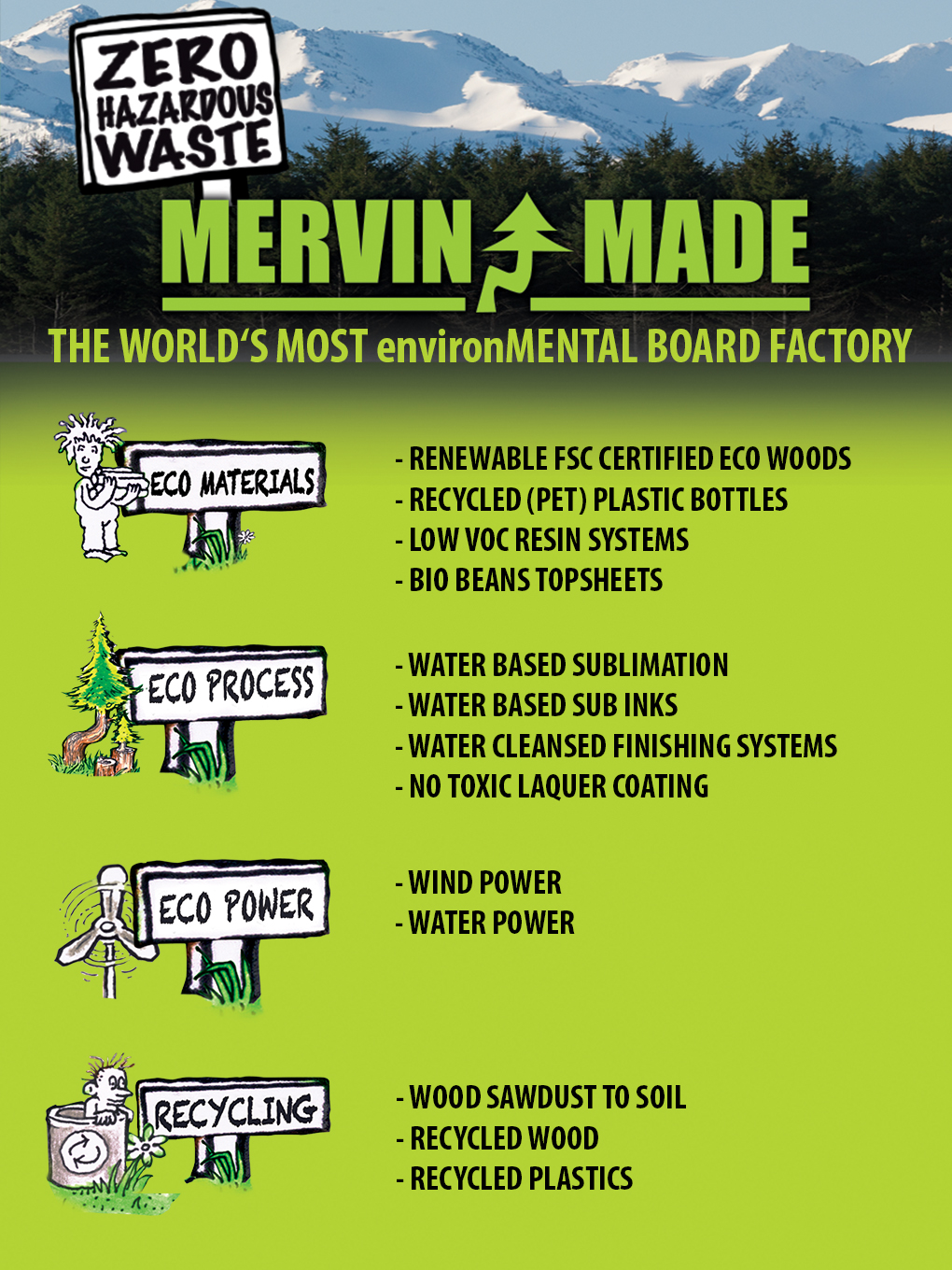 Orca Split Specs
Size

(cm)

Contact
Length

(cm)

Side
Cut

(m)

Nose / Tail
Width

(cm)

Waist
Width

(cm)

Surface
Area
(sq in)
Stance


Min-Max / Set Back

Stance


Min-Max / Set Back




(cm)

Flex


10 = Firm

Weight
Range
(lbs / kg)
150
107
7.5
30.5 / 29.6
26
635
17.5"-22.5" / 1"
44.5 - 57.2 / 2.5 cm
7
120+ / 60+
153
110
8
30.5 / 29.6
26.3
652
19"-24" / 1.5"
43.2 - 60.9 / 3.8 cm
8
130+ / 70+
156
113
8
30.8 / 30.1
26.5
673
17"-24" / 1.5"
43.2 - 60.9 / 3.8 cm
8
140+ / 70+
159
115
8
31.1 / 30.2
26.7
686
17"-24" / 1.5"
43.2 - 60.9 / 3.8 cm
8
150+ / 75+